20 Films You Need To Watch Before University
The Social Network (2010)
Its inspiration is Facebook founder Mark Zuckerberg's university life and how we can understand what we are good at and accept our flaws as well. The movie highlights how rejection can lead to the creation of something huge. One should not let their flaws limit them from achieving what they want in life.
---
---
One Day (2011)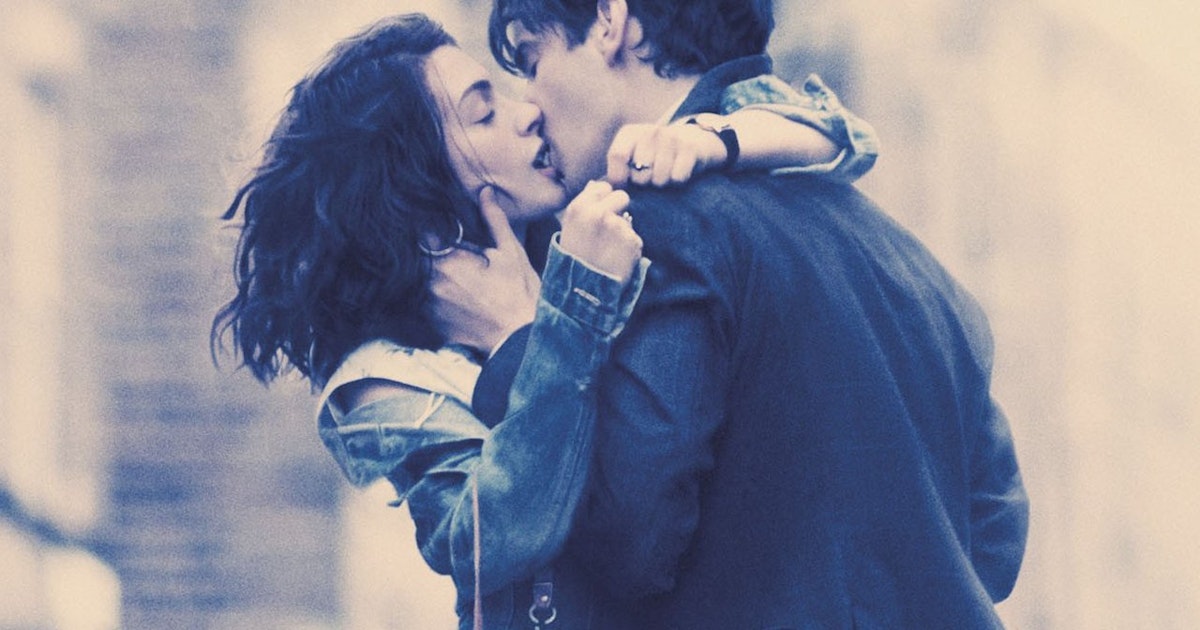 The movie documents chronologically the lives of two people who after graduation agree to continue being friends. On the 15th of July each year, we see their lives and the challenges that they are facing at that particular moment.
The Graduate (1967)
Its origin is from a novel of the same name written by Charles Webb soon after graduating from college. The movie follows a young man that recently graduated but has no focus in life. He ends up being seduced by an older woman but falls in love with the daughter instead.
Enough Said (2013)
The scriptwriter for this movie partly drew inspiration from the experiences of their own life. A divorced masseuse begins a romantic relationship with a man only to discover that he is the ex-husband of her friend and client.
Harry Potter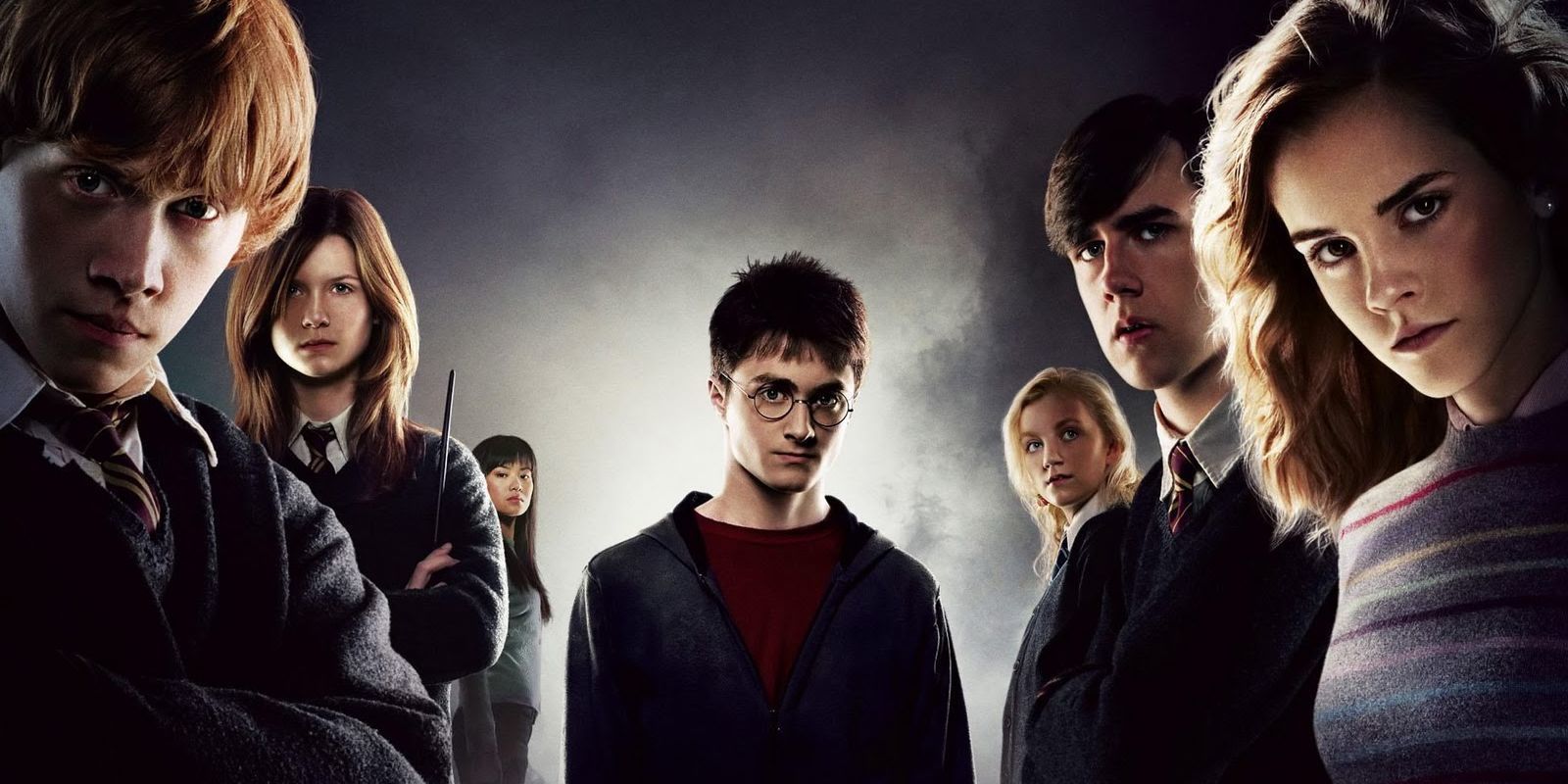 There are eight movies in the Harry Potter franchise. It's based on the novels by J.K Rowling. The films follow the life of Harry from his enrolment at witchcraft and wizardry school to his discovery that he is a gifted wizard. The movies highlight the trials and triumphs of Harry Potter through his young and adult life. Each and every series has been labelled a treat by Harry Potter fans.
500 Days of Summer (2009)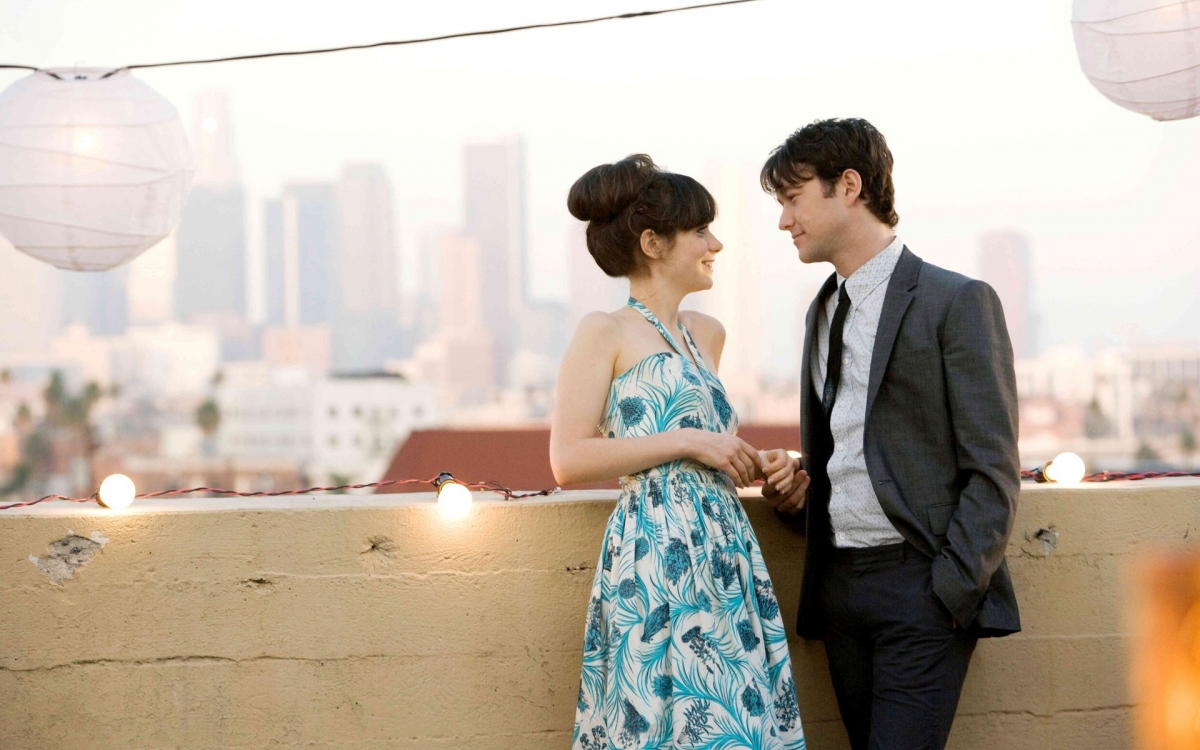 The plot of the movie is about the memories of the main character about his failed relationship. The film jumps back and forth during the 500-day relationship period of Tom and Summer.
Legally Blonde (2001)
The movie is based on Amanda Browns novel, Legally Blonde. A blonde sorority girl, Elle Woods, tries to get her ex-boyfriend back by getting a law degree to prove that she is smart.
Superbad (2007)
The movie follows two teenage friends who are about to graduate high school. Their plan is to lose their virginity before then by attending many parties to get girls but it proves harder than they initially thought.
Perks of Being a Wallflower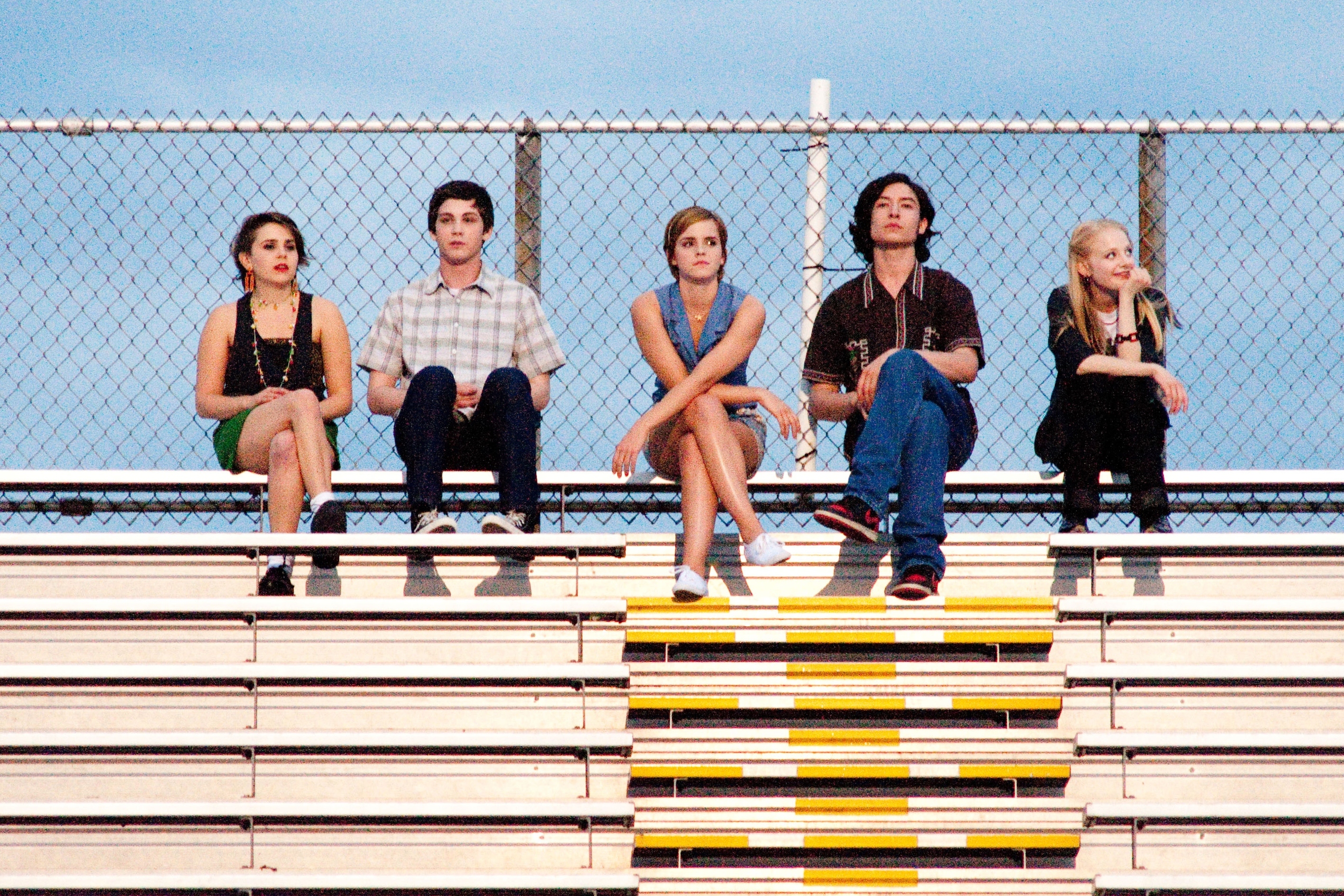 The film is directed and written by Stephen Chbosky who is also the author of the book. The film concentrates on the tribulations of teenagers and mental health issues. This is one of the inspirational movies that can change your views on major issues.
Dead Poets Society (1989)
The movie stars Robin Williams and is based in a Vermont boarding school in 1959. It's about a teacher who inspires his students through teaching poetry.
The Breakfast Club (1985)
The plot involves five teenagers who are from different social cliques but end up spending detention together one Saturday. They get to learn that they are better than what the society would like to portray them as.
Conclusion
The film industry is very successful as 3% of Americans go out to watch a movie each week. Movies can inspire, especially if the storyline relates to what you are going through in life. The majority of the movies on this list have a moral lesson to learn from them.
Do you think that there are some movies we have left out of our list? Share them with us in the comments section below.
BIO: Mollie Porein is high skilled web content writer. She is interested in topics about education, writing, blogging, motivation, etc. Connect with her on LinkedIn and follow her on Twitter.
---
We hope you're enjoying BRWC. You should check us out on our social channels, subscribe to our newsletter, and tell your friends. BRWC is short for battleroyalewithcheese.
---
Trending on BRWC:
---
Cool Posts From Around the Web:

---

---